Sinfest: The Webcomic To End all Webcomics →
ELEANOR HARDWICK, THE GENIUS 15 YEARS OLD... →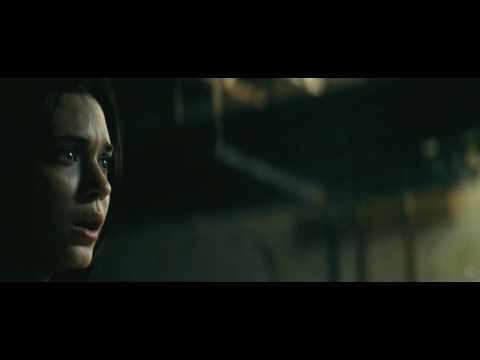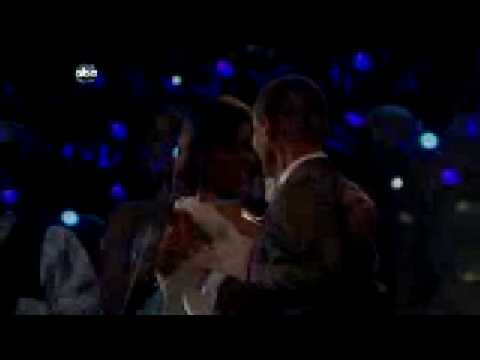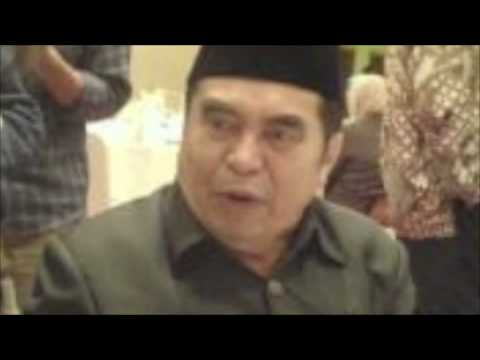 KOMPAS Cetak : KILAS METRO →
Mulai dipakai UU sialan itu. Pengertian bergoyang masih sangat samar… Tolak UU pornografi!
Parties sacrifice nationhood for political gain |... →
Ini alasan sebenarnya kenapa DPR meloloskan UU Pornografi yang membahayakan Bangsa Indonesia itu… Kampreeeeeeeeeet!!! Dasar poliTIKUS!!!
Army Anthropologist's Controversial Culture Clash... →
This woman is responsible for making anthropology and social sciences relevant with the military and war….
iPhone Bane finally unveiled!!! →
Now, can they really kill iPhone? We'll see next month!
Adobe Photoshop CS4 First Look!!! →
The very first look of Adobe Photoshop CS4
"Because no one has the right to deny another their life, even though they..."
– He's smart. I like the quote